Home

Begin your path to a
Legal career today.
---
Pre-Law Advising
The George Washington University's Pre-Law Advising unit is designed to assist and support students as they explore the decision to attend law school and enter a legal career. The pre-law advisor meets with students and alumni from all GW colleges to provide information and guidance on the process of applying to law school.
We support students and alumni as they work to become successful applicants by helping individuals:
Explore whether law school is the best fit for their long-term goals
Consider their strengths and weaknesses and reflect on readiness to apply
Prepare for professional exams (LSAT and GRE)
Identify potential "best-fit" schools
Develop strong application materials and track progress toward application completion
Explore career options
---
Pre-Law Advising Support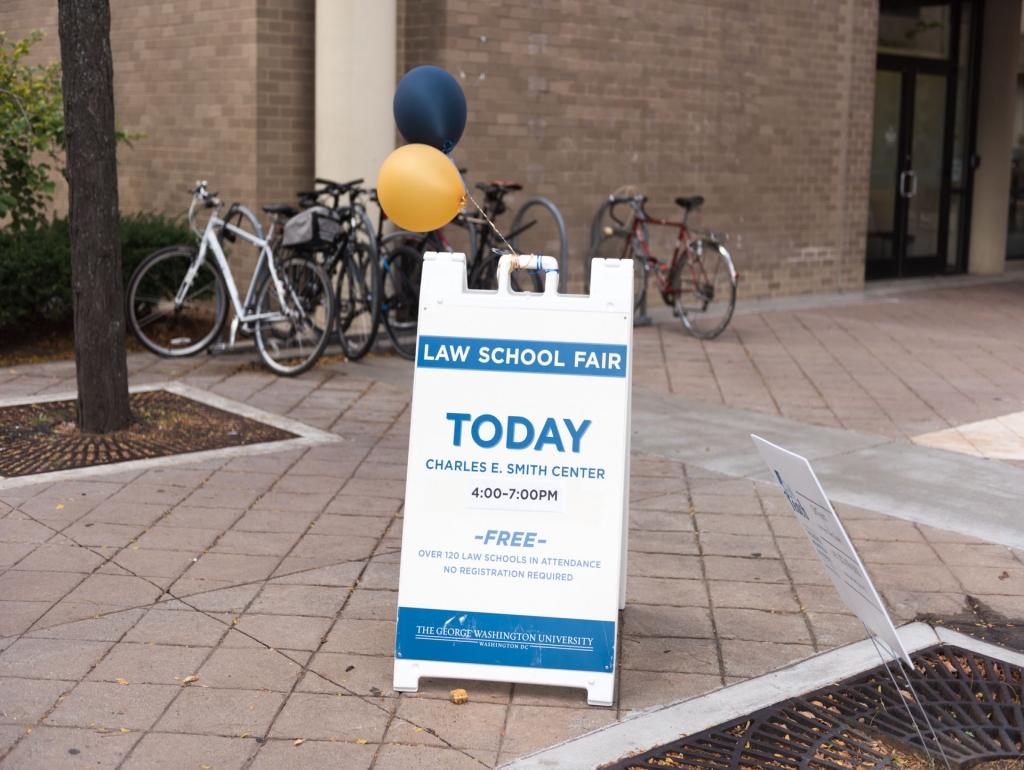 Information sessions and events for pre-law students are offered throughout the academic year and are open to all students at the university.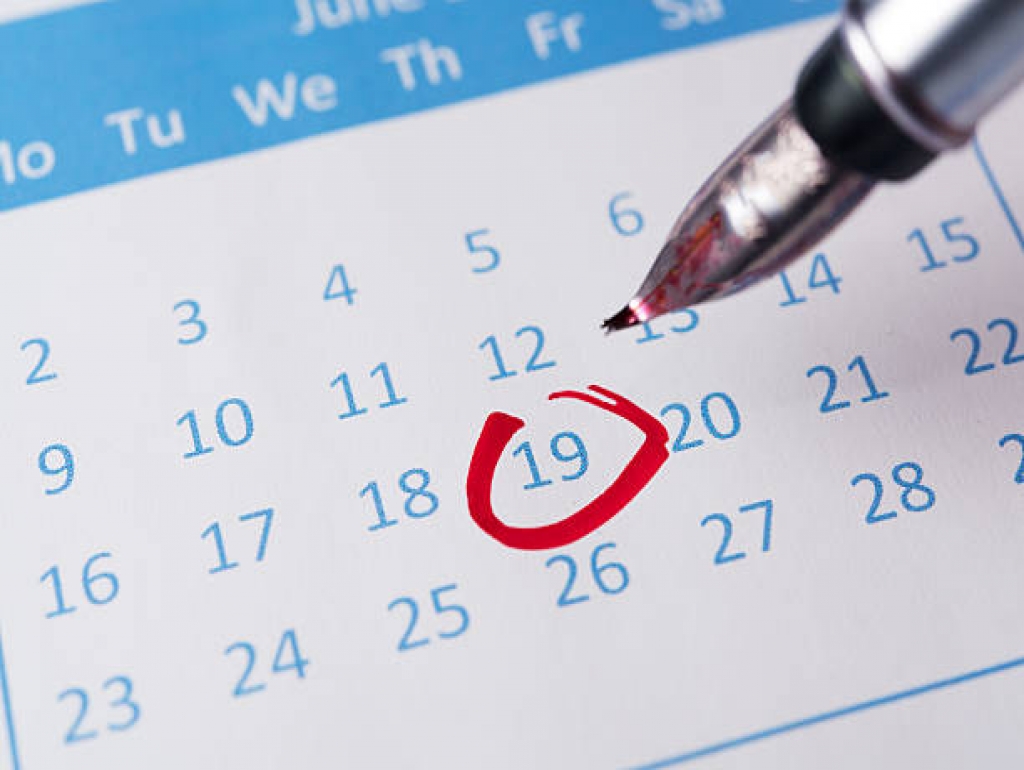 If you are a current student and this is your first time meeting with the pre-law advisor, you must first attend a pre-law info session to be eligible to schedule a one-on-one.
---
Follow Us